If you took a look into Jacqueline Iribarren's closet, one thing in particular would stand out: it is far from boring. As a long-time thrifter, Jacqueline quickly became aware of the many thrift and consignment stores in Madison, WI. However, despite the number of thrift stores Jacqueline visited, she always noticed a common thread: the clothes appeared too cheap for professional wear and she found the stores to be overcrowded and overpriced. 
As a result, Jacqueline received the perfect opportunity to open Rethreads, a boutique focusing on higher products and an environment that emphasizes an excellent shopping experience. Rethreads also works to end fast fashion by being both sustainable and economical. The journey to get to where Rethreads is today was not always easy, but definitely worth it. 
Soon after the opening of Rethreads, many fashion shoppers discovered Rethreads and the quality and value of the clothing that is sold. Over time, Rethreads succeeded in becoming Madison's leading resale fashion boutique located in the heart of downtown Madison on State St.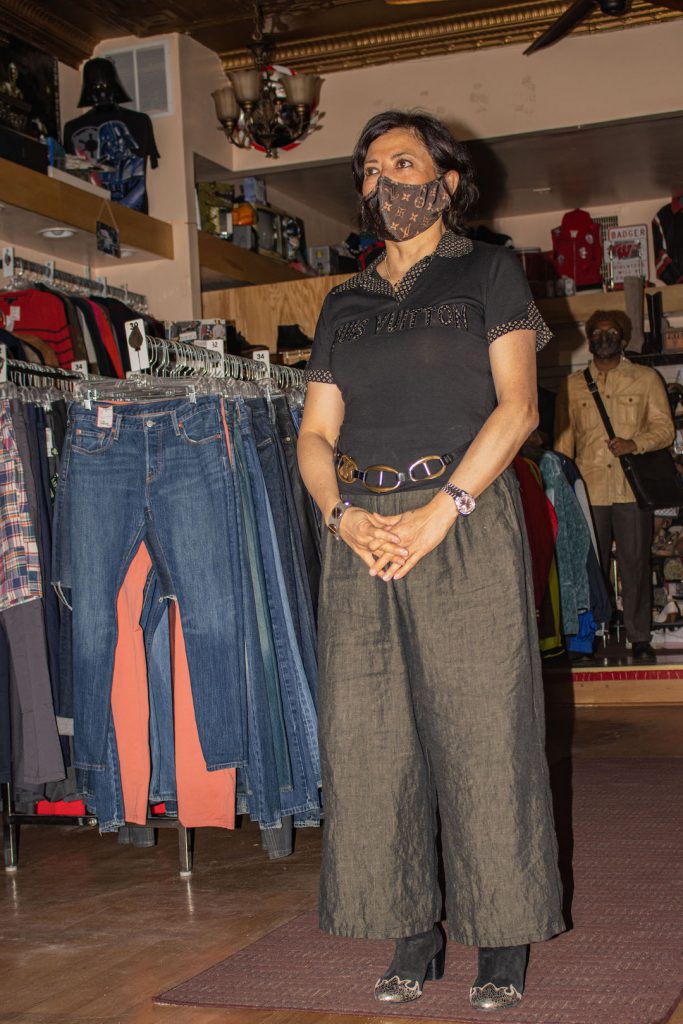 "Absolutely love this store!" "Rethreads has a lot of love and care for interesting fashion items" "One of my favorite spots near campus" "The staff is very friendly and helpful and the merchandise is affordable and high-quality" "Most unique selection of clothing" "A State Street gem!" "I recommend this place for buying and selling"