"love your store!"… "so clean and well organized!"… "great selections!"… "I love your prices!"… "who knew!"…
"found the perfect pair of Jacquemus!"… "love your ICONIC section!"… "just what I have been looking for!"…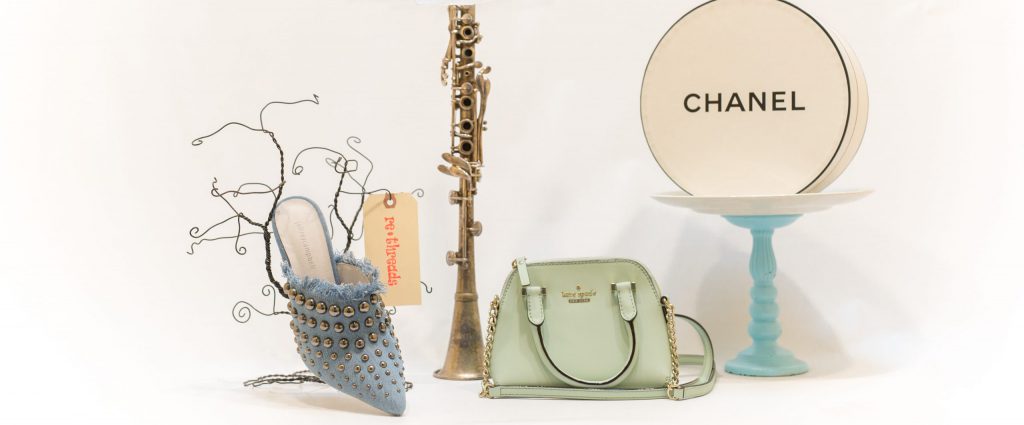 Is clothing an expression of your individuality?  Is shopping for the latest styles and accessories a past-time? do you love to treasure hunt for the latest styles at the best prices?  Then fashion is your passion! …and have we got the boutiques for you!
Come visit our meticulously curated collection of fine styles, quality brands, and an eclectic assortment of accessories.  Whether you're just looking for something to accent that dress, or looking for an entire make-over, Rethreads has the selection for you.  Find your next most favorite outfit from trendy brands like Zara and Free People to  top luxury brands like Louis Vuitton and Hermes.
We are a resale business, so sizes and brands available will vary, but that's what makes the hunt exciting and the finds special.  New items come in daily, so you'll be sure to find something that fits your unique style and taste.  
Come check out our two Madison locations.  At the west-side store enjoy convenient parking, and a bright, pleasant shopping ambiance with your favorite tunes playing in the background. 
Yes, we are a resale store, so finding the right item and the right size is all part of the adventure, but when you do find it, it will be at the RIGHT PRICE!
These shoes are made for walking!